bringing visions to life
Wild daughter designs places and creates wild food and drink destinations working with existing locations and those looking to add a unique hospitality offering to their speciality.
Whether concept store, botanical garden, flower shop, hotel or co-working space in a charming warehouse setting; her concepts rich in imagination, experience-focused with a nature-centric design approach that are to become destinations in their own right.
A playful exploration of what hospitality feels, tastes and looks like - a holistic approach to spacemaking where food, drink, spirit and environs are all interconnected.
where attention to detail meets effortlessness
Wild Daughter strives to unlock potential, improve existing operations and inspire to think beyond conventional forms of hospitality.
From conceptualisation to implementation, she consults on interior and spacial design and creates wild food and bar concepts with menus that embrace local stories and surroundings.
Building a future of hospitality where spaces and evirons actively stimulate the way food and drink is experienced. Where attention to detail meets effortlessness. A sense of belonging. A way of life.
|||brand licensing opportunities
||| project management & consultancy
|| F&B concept design
|| interior & spacial design
|| menu design & recipe development
|| front of house training & SOPs
|| quality control & KPIs
|| performance monitoring
|| operational reviews
|| strategic advice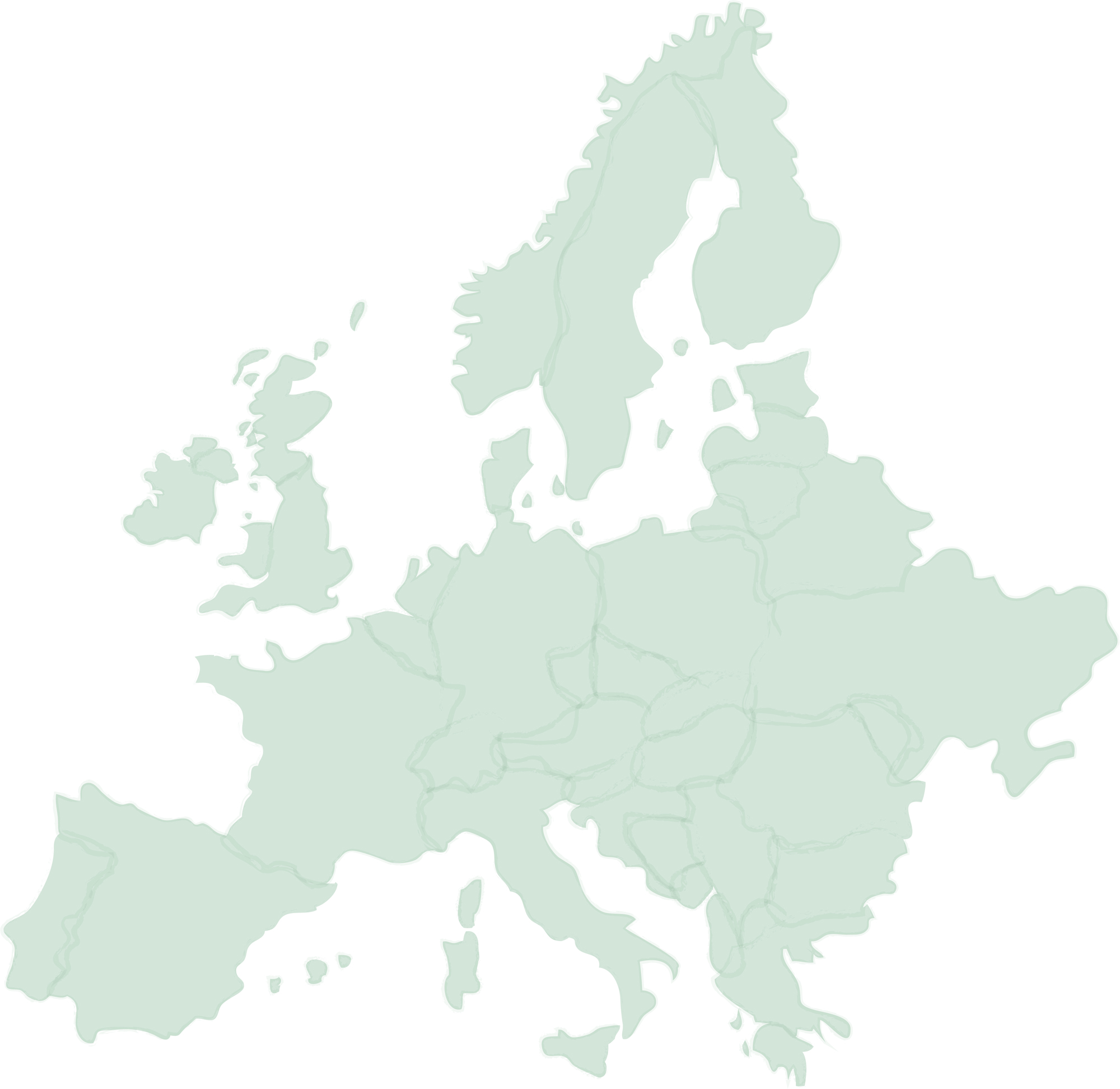 wild daughter cafes, botanical bars and wild bakeries
to come.